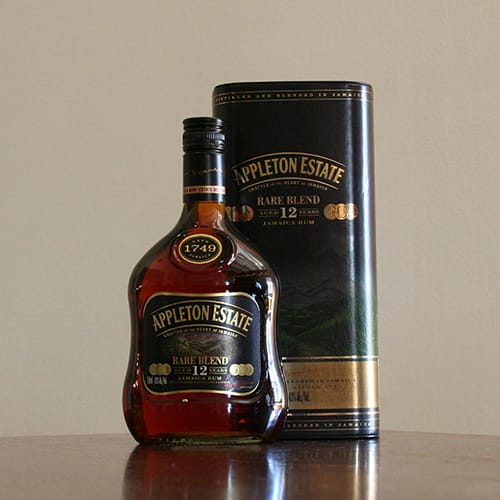 Jamaica
Price range: $$ ($30-60)
ABV: 43%
Tradition: rum (British)
Gargano classification: single blended rum
Ingredients: molasses
Age: 12 years minimum
Distillery: distilled and Bottled by Appleton Estate, Jamaica
Distillation process: traditional column still method and 'small batch' pot distillation
Casks: select American oak barrels
Ageing location: at Appleton Estate in Jamaica
Rum master: Joy Spence
Sugar tests: 0-5 g/L
 Orange peel
 Brown sugar
 Spices
Context
All Appleton Rums are produced in the 4,000 hectares estate since 1749 in the Nassau Valley, at the heart of Jamaica. The master blender Joy Spence carefully selects different rums all aged for a minimum of 12 years in the tropical weather of Jamaica which speeds up the ageing process and results in high sucrose sugar cane.
The Bottle
The Appleton Estate Extra 12 years old usually comes in a nice case that provides a little bit more details on the Rum. Appleton has made it very clear that the rum is a blend of minimum 12 years old rums. The bottle is medium sized with rounded edges, it looks strong and holds nicely in your hand.
The label is mostly black and gold and gives the bottle a classy design. The only mistake I would say is the metal cap that does not fit with the Rum standard here.
Into the glass
The color is orange almost gold and legs are rather long, fast and thin. You quickly want to dive your nose in it as the aromas coming out of the glass are very enjoyable. Vanilla and brown sugar strike you first with a continuous aroma of orange peel in the background. One can smell a bit the alcohol of this 43% rum but overall the balance is very nice. Spices are perceptible then with hints of cocoa and oak.
This Appleton Extra is well balanced in aromas, sweetness and strength.
The Mouth
As you start sipping the glass the first impressions are rather sharp and strong with some "round edges". The ethanol taste might scare a few amateurs but passed this nice spices along with vanilla and oak will come out of this rum. It is clear that no sugar has been added to this rum, even though there is some natural sweetness to it.
Conclusion
The Appleton Estate Extra 12 years old is definitely a must try in rum world, showing off some of the best Jamaican skills. This rum is very honest and true: the bottle shows a clear age statement, looks medium-sized and strong with its round edges, exactly like the rum inside. Indeed the rum is strong with its 43% but with sweet aromas or Vanilla, Orange Peel and brown sugar.
Definitely a rum to have in your cabinet to enjoy the Jamaican rum expertise and momentarily travel to this beautiful tropical country during this fine tasting moment.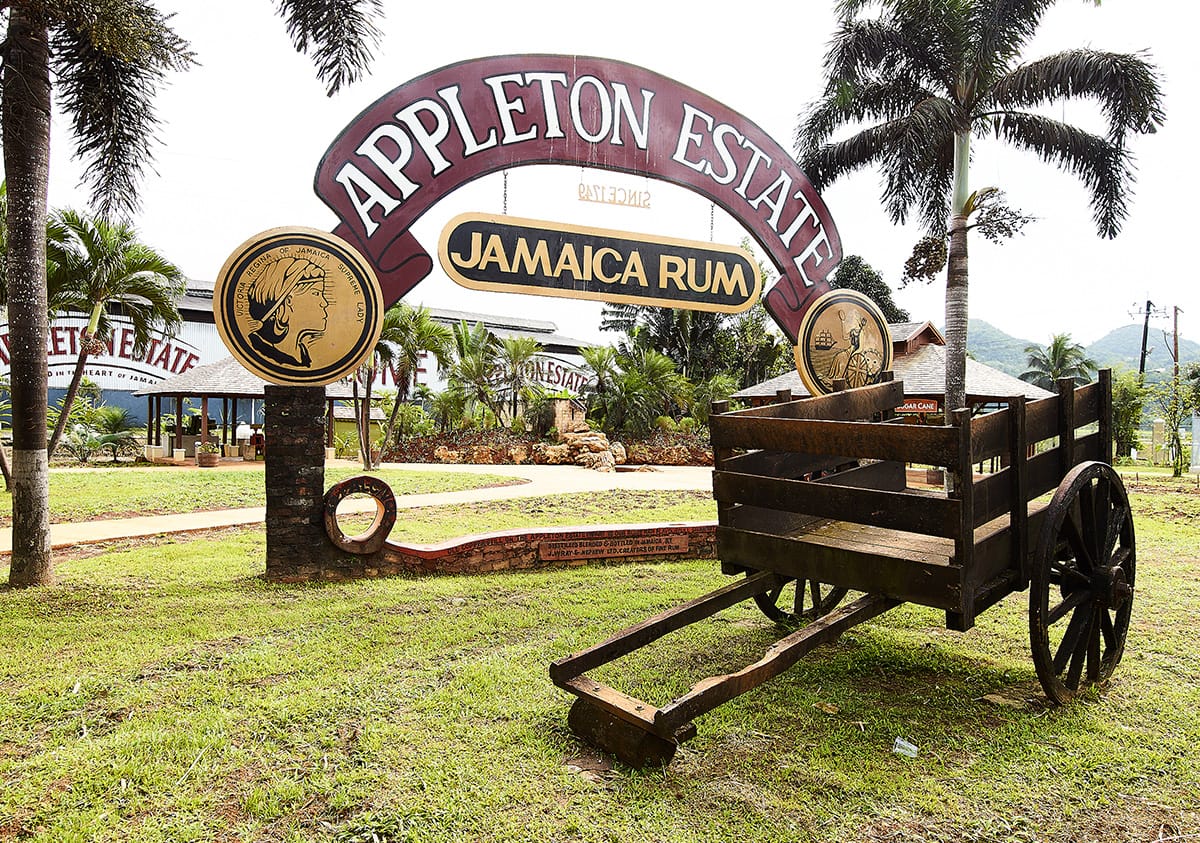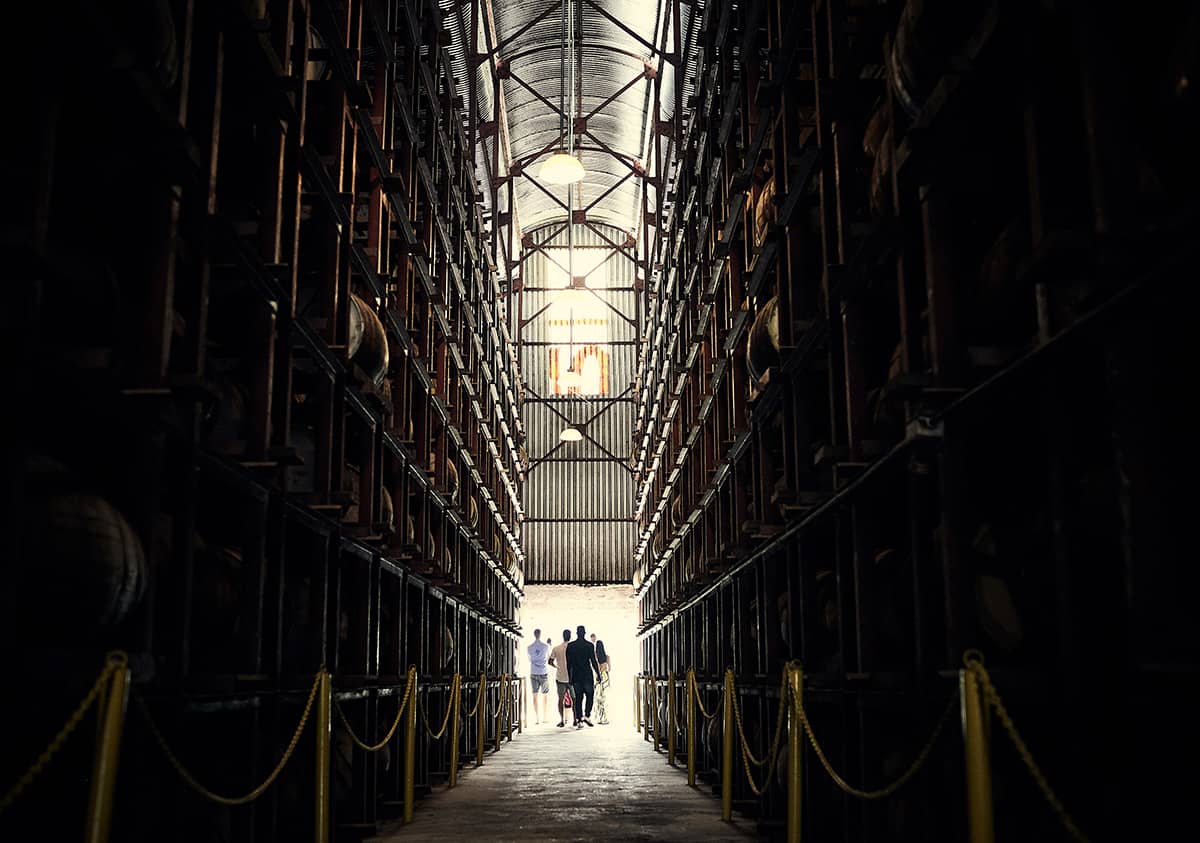 Casks ageing at Appleton Estate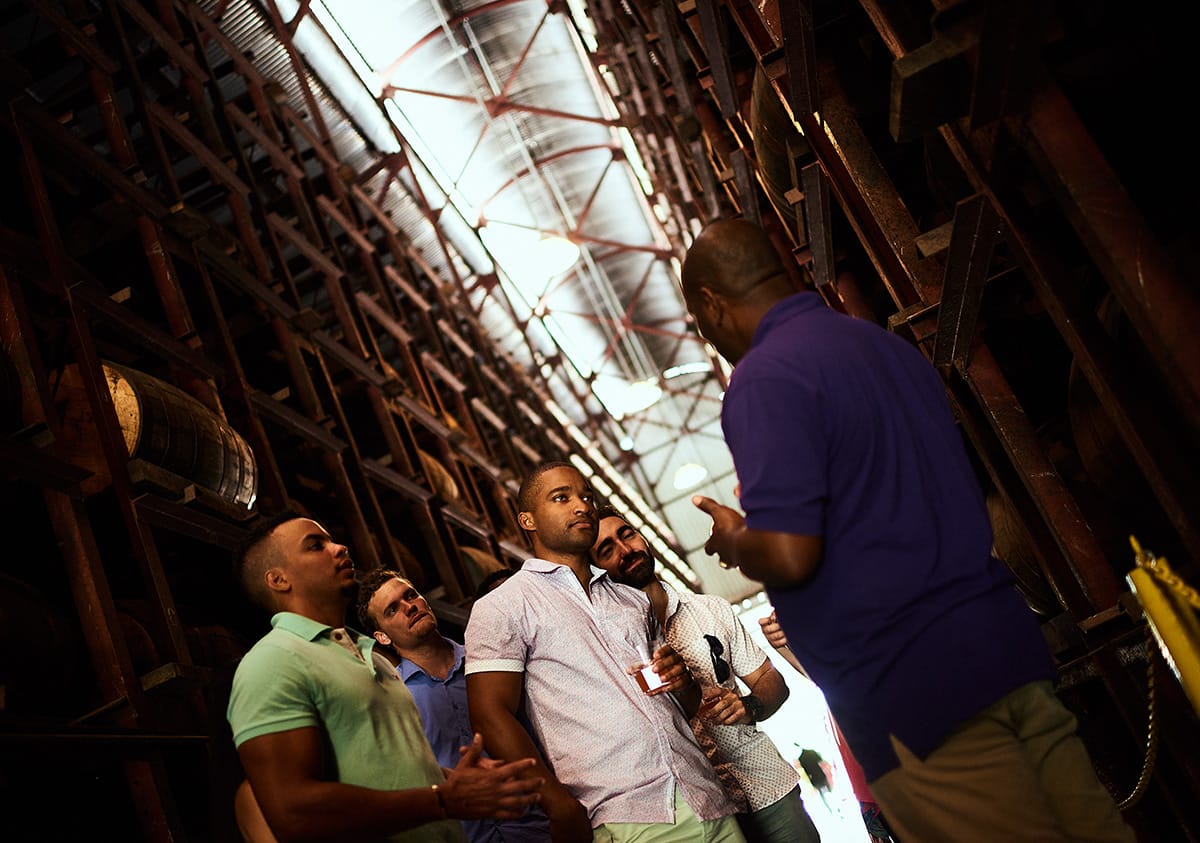 Metal case

Typical Jamaican rum

Bottle design (fit in hand nicely)

Conservative age statement

No added sugar
Metal cap

Slight ethanol taste

Limited history information