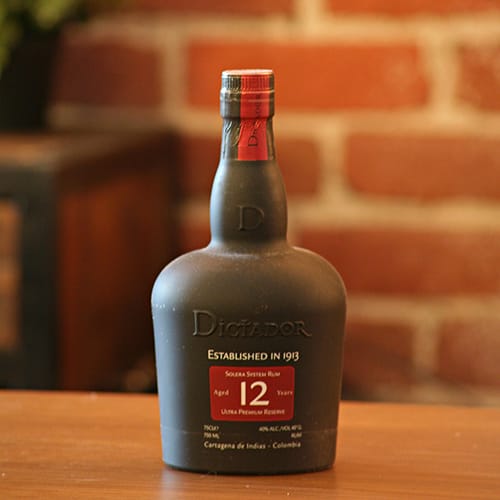 Columbia
Price range: $$ ($30-60)
ABV: 40%
Tradition: ron (Spanish)
Gargano classification: rum
Ingredients: molasses
Age: Solera 12
Distillery: Destileria colombiana (?), Colombia
Distillation process: Steel continuous column (?)
Casks: Used oak barrels
Ageing location: in Colombia
Rum master: Hernan Parra
Sugar tests: 0-5 g/L
Licorice
 Molasses
Brown Sugar
Context
Dictador comes from Colombia, or at least this is where it is bottled. The distilled location is quite obscure and many rum aficionados – including myself – find this lack of transparency a little irritating. While investigating for this review I found contradicting information between official communication online and what could be read on the bottle's box. So unfortunately, I will not be able to cover the raw materials and distillation methods.
The Bottle
Overall the bottle looks elegant and original with its matte black coating, engraved label and red/black/white colors. It feels classy and sober, quite a contrast with the marketing materials conveying alpha men with scantily-dressed women, as could be seen on perfume commercials…
Into the glass
Once poured the Dictador 12 shows a gold color and quite slow and wide legs for a Solera 12 rum. You can quickly smell some surprising aromas coming out of the glass. I immediately lean towards some licorice, mixed with brown sugar and molasses. There seems to be some wooden notes and roasted coffee beans in the mix as well. You will definitely remember this rum!
The Mouth
The texture feels oily and sirupy, definitely on the sweet side! Quite well balanced, it offers many aromas and corroborate the licorice and molasses from the nose. The wooden notes hide some dried fruits and cocoa. Hints of marzipan confirm the sweet nature of the spirit.
Conclusion
This is a rum I really appreciated on my first try and that I would recommend if you are early in your rum apprenticeship. It will surprise you and further extend the rum diversity that I like to seek. Despite high sweetness, hydrometer tests found on specialist websites could not detect added sugar. However,  a well-known french website (DuRhum) investigated further and discovered about 10g/L in the Dictador 20 thanks to more comprehensive laboratory tests.
In the future I would love to see more transparency from Dictador. I believe they have done a good job on crafting an atypical rum profile that many will enjoy, but we all deserve to know exactly how this was achieved.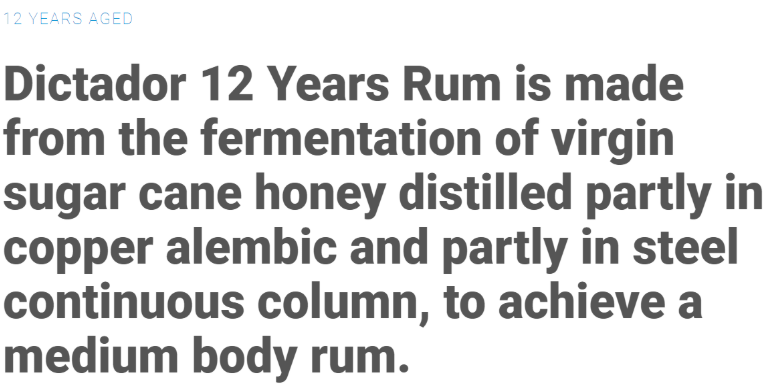 Contradicting information about Dictador 12 (bottle card-box and website)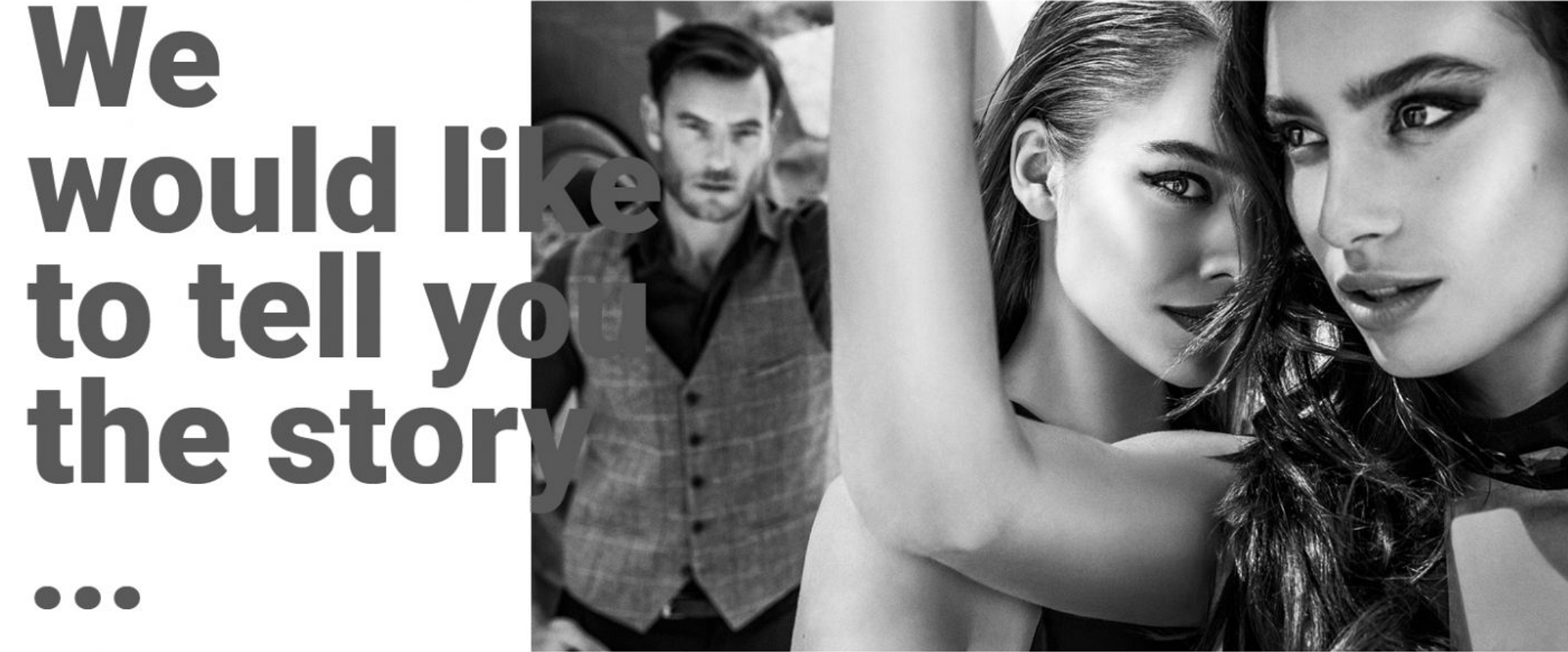 Advertisement materials from Dictador…
Bottle design

Atypical aromatic profile
Lack of transparency

Contradicting information about the process and material