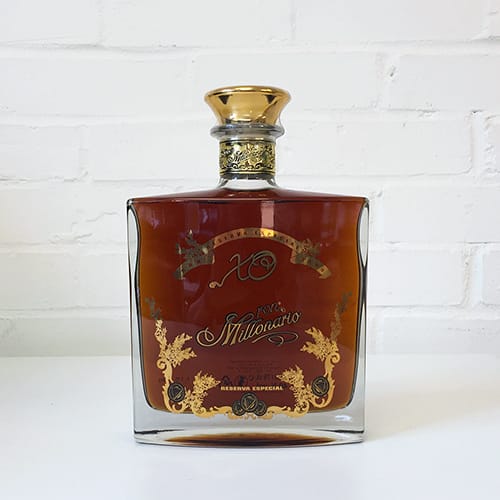 Peru
Price range: $$$ ($60-90)
ABV: 40%
Tradition: ron (Spanish)
Gargano classification: traditional rum
Ingredients: molasses
Age: up to 20 years (solera)
Distillery: Hacienda Agrícola de Chiclayo, Northern Peru
Distillation process: column stills
Casks: American white oak barrels
Ageing location: N/A
Rum master: Fabio Rossi
Sugar tests: 40-45 g/L
 Orange
 Dried fruits
 Honey
Context
Millonario hails from Peru, and is based around Hacienda Agrícola de Chiclayo in the North of the country. The Hacienda was founded in 1904 by a group of farmers. In 1938, new owners invested in a Scottish column still. Ron Millonario was officially born in 1950. In search of new products, Fabio Rossi (from Rum Nation) found himself in Peru in 2004, and discovered Millonario before turning it into a global brand.
The whole Millonario range has won multiple awards since 2009. The XO is the top-of-the-range offering, beyond the 10 Aniversario and the 15 Reserva.
The Bottle
The Millonario XO comes in a very nice, perfume-style transparent decanter. The bottle is heavy but refined, with a plastic-topped cork. It features gold floral patterns with handwritten branding, which gives a classic feeling, if not a little dated in my opinion.
It's worth noting the lack of information on the bottle, but a nice bottle shape makes it up for it.
Into the glass
Carefully pouring a measure reveals a nice bronze/mahogany colour, with thick and slow legs when tilting the Glencairn glass. The nose immediately reveals some strong notes of orange, followed by honey and brown sugars. After a short rest, hints of vanilla are also coming out. Overall, there is a good deal of sweetness, but a decent amount of complexity.
The Mouth
After a quick sip, strong flavours of vanilla, honey and liquorice are emerging. Notes of chocolate and dried fruits are also present, along with hints of cinnamon. The finish is long with molasses and burnt sugars. This rum is quite syrupy and round, but you still get a non-aggressive burn.
It's immensely enjoyable, and very easy to drink.
Conclusion
The Millonario XO is a very nice, non-aggressive rum that is easy to sip, but still throws bags of flavours. It is definitely on the sweet side, and it is worth noting that according to independent measurements, there is a lot of added sugars. Given its smart presentation, it might be a very nice gift for someone starting their journey into rum, before moving to more natural products.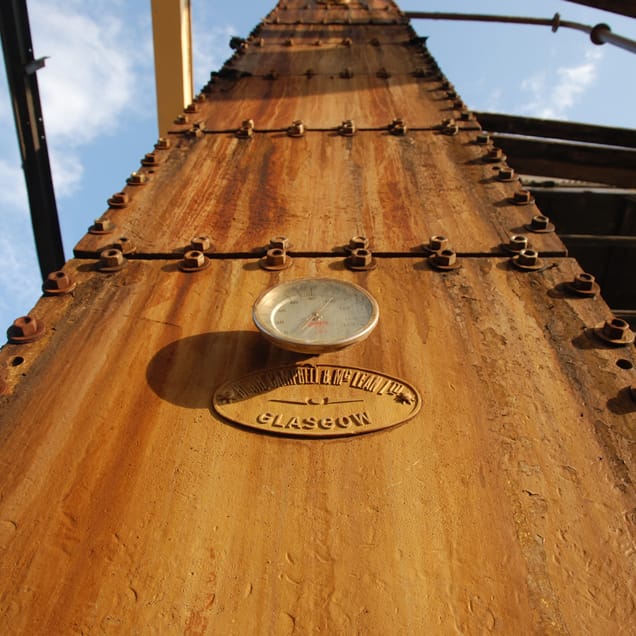 The Scottish column still at Hacienda Agrícola de Chiclayo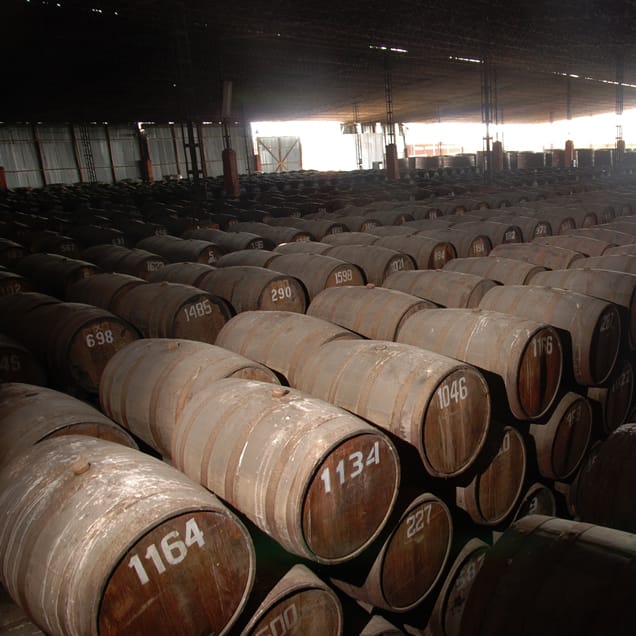 Casks in the warehouse at Hacienda Agrícola de Chiclayo
Bottle look & feel

Very easy drinking

Complex but fruity
A lot of added sugar

Not the best value for money

Information difficult to come by